We ar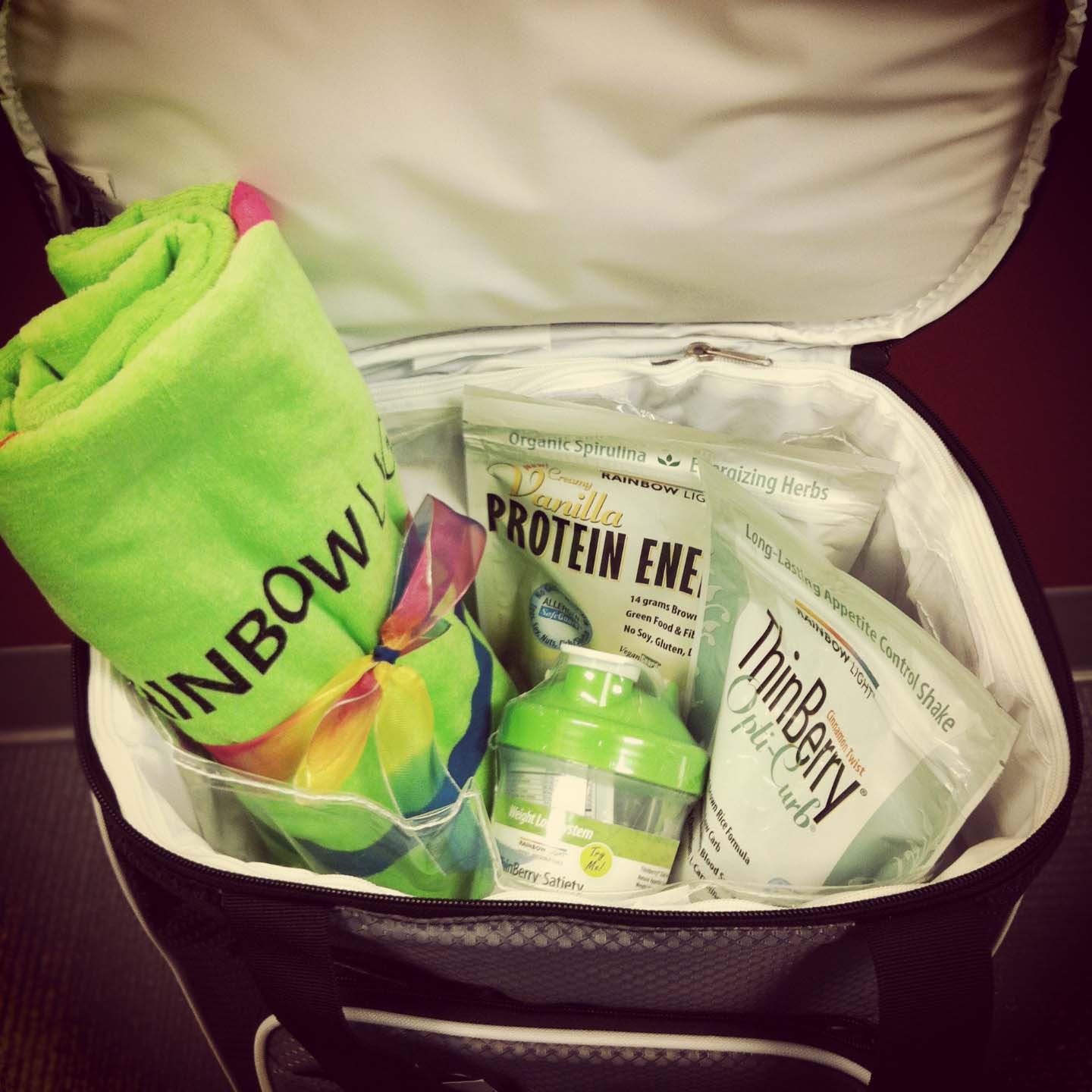 e launching a new contest TODAY! Win an awesome summer prize pack from Rainbow Light  & Oakley Women worth over $200! See details below.
We want you guys to check in with us and let us know what workouts you are doing (our bootcamp workout, gym workout, running, etc)! So, post something similar to following (these are suggestions you can use or create your own) on either Facebook or Instagram…just make sure to tag Bombshell Bootcamp!
"Hi Bombshell Bootcamp! I'm checking in to let you know I'm doing ____ workout today!"
"Hey Bombshell Bootcamp – today I'm doing at least 3 sets of 30 pushups!"
"Looking forward to really sculpting my ___ tonight at Bombshell Bootcamp!"
Facebook: Tag the Bombshell Bootcamp page. Use @Bombshell Bootcamp until our page is highlighted and select!
Instagram: Tag our Instagram Page by using both @BombshellBC and #BombshellBootcamp in your post
Rules: You can post as many times as you like to increase your odds. We will chose a winner based on who we think is working out the hardest or who is doing the most creative workouts! The contest starts NOW and we will announce one winner on Thursday June 20th!
*The contest is open to Everyone – not just bootcamp participants in Houston – so please share with your friends!
Prize Details:
Rainbow Light summer prize pack (for one U.S. winner)
As a pioneer of the natural industry's number one-selling women's and prenatal multivitamins, Rainbow Light understands that women are the CEOs of their families' health. Made with real food and formulated with enzymes, botanicals, probiotics and superfood concentrates, its customized wellness solutions—created by women for women—give every woman the edge to transform her well-being and take charge of her family's health. Rainbow Light's portfolio of products address the needs of women, children/teens, men and seniors.
Giveaway prize:
·         Branded Cooler
·         Branded Beach Towel
·         Branded shaker cup
·         Sample of Rainbow Light Protein Energizer
·         Sample of Rainbow Light ThinBerry Opti-Curb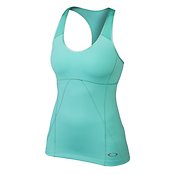 *We are also including one new Oakley Women Endurance Tank in Size M!
***Total Prize pack valued over $200