Get To Know Your Trainers!
CARRIE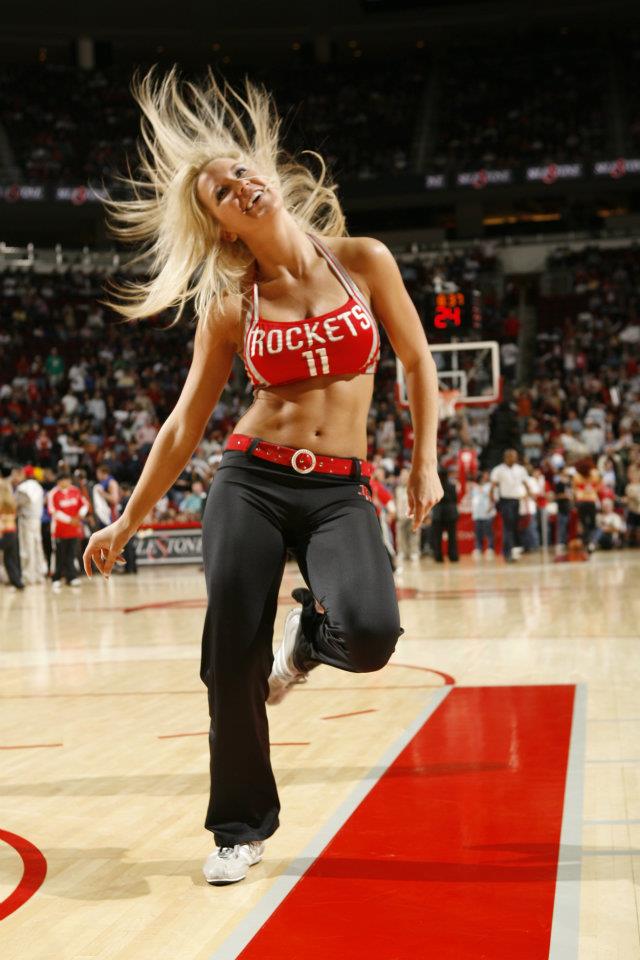 Carrie was captain of the Houston Rockets Power Dancers for 5 years and got to travel the world representing the Houston Rockets and NBA!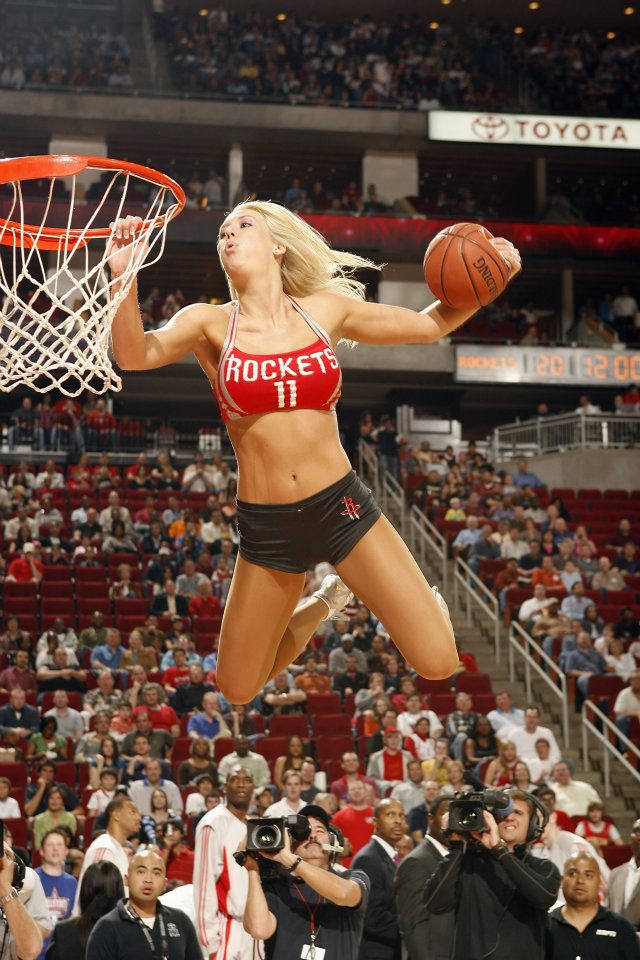 She was also one of the first  that started the "Dunking Dancers". Only a small elite group of dancers were able to perform these athletic feats. The Dunking Dancers took their show on the road both in the US and abroad, performing their super-athletic dunks at NBDL games and touring Mainland China.
CARI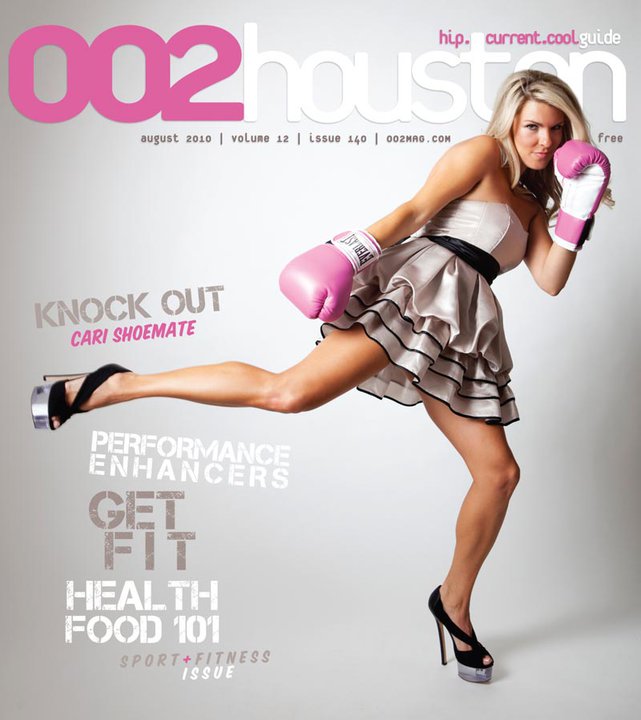 Cari was on the cover of 002 Magazine and was featured inside the issue where she talked about her first dvd! Her dvd "Long Lean Legs with Cari Shoemate" was produced by ExerciseTV and she used the same set and production crew as Jillian Michaels!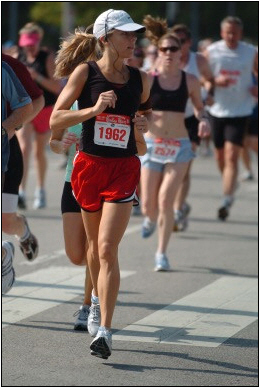 Cari is an accomplished runner and has run 5 marathons, 1 ultra-marathon and has placed 1st and 3rd in her AG for 5k's in some of Houston's largest races.
EMILY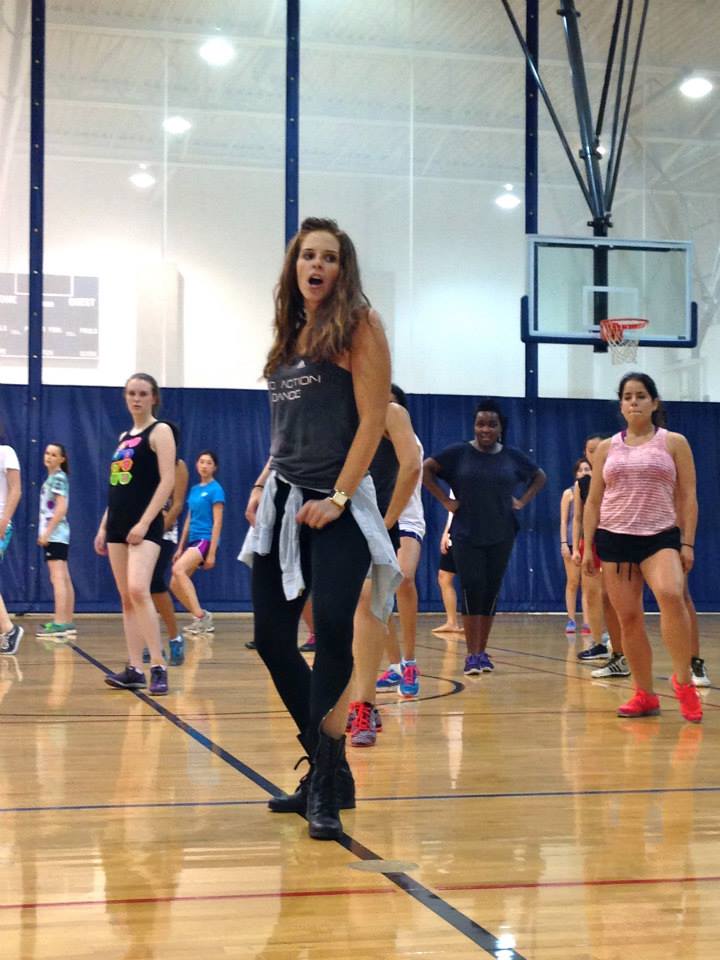 Emily is the current Rice University Dance Team Coach and loves teaching hip-hop! She has taught dance for many years as well as cycle/spin classes and many group fitness classes in Houston.
Emily was a Rockets Power Dancer for 4 years and was co-captain with Carrie for 3 years!
GISELE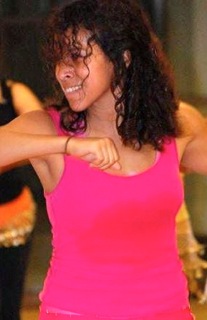 Gisele
has been teaching fitness classes for many years and it started with a passion for Zumba! She now teaches cycling, weight training and many other formats at some of Houston's most exclusive clubs.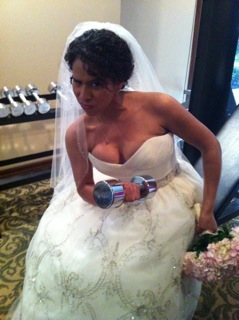 Gisele loves helping people get in shape and can help those of you interested in toning up or losing weight for your wedding!
*You can read more about Emily and Gisele here.
ANGIE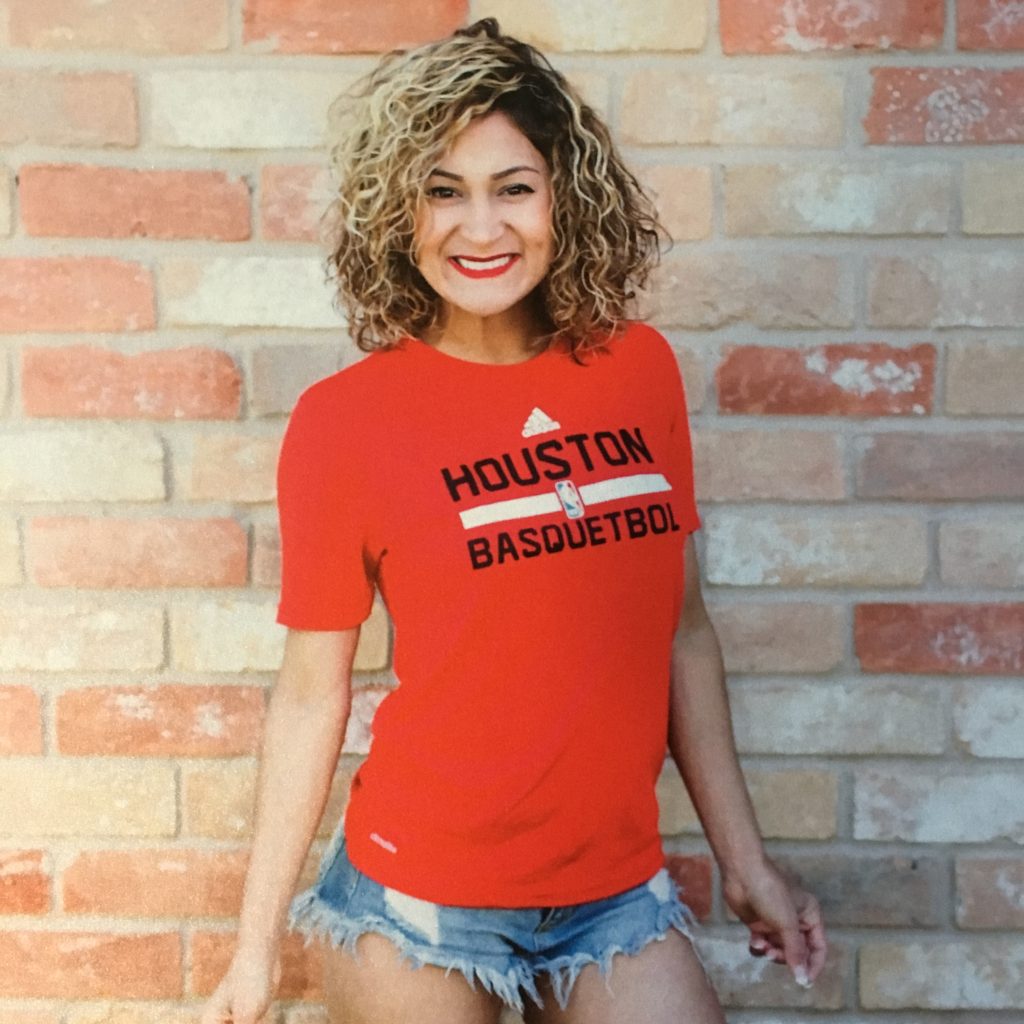 "My name is Angie Ventura. Born in Manhattan New York, raised in the Bronx. Graduated from Texas State with a BA in Exercise Sports Science and Spanish with a minor in Health. I have always been into sports since childhood but the love for fitness grew tremendously after being diagnosed with Lupus at age 19. I was curious to see how far I can push my body despite of having a debilitating disease. The effectiveness of the lifestyle change enthralled me. I believe that a plant base diet and fitness is medicine to our bodies and it has saved me. I want to be an example to others and simply continue defying the expected limitations that come with Lupus."