Get To Know Your Trainers!
CARI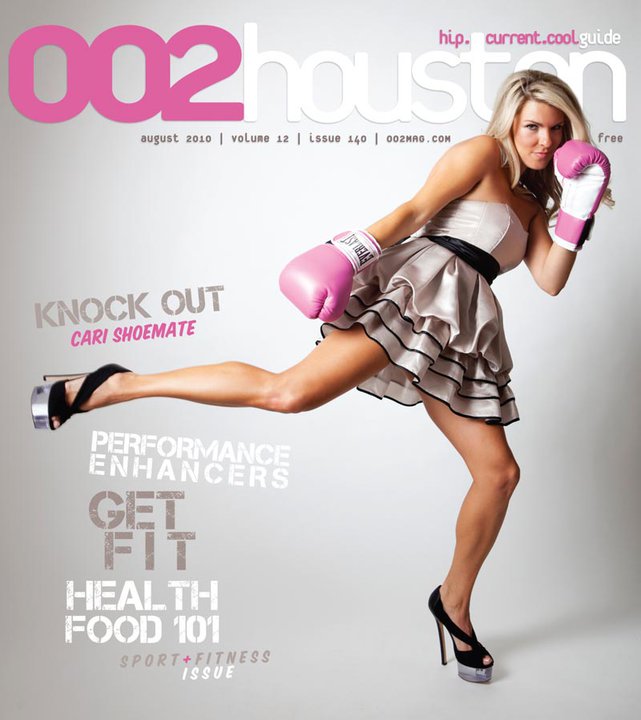 Cari is the owner of Bombshell Bootcamp and a regular instructor. She is a fitness expert with certifications in personal training, group fitness and yoga. She is also a fitness media consultant and provides content such as workouts, advice, articles and videos that she produces. She is regularly featured on tv (CBS, Fox, NBC and E! among others) demonstrating workouts and giving health and fitness tips. She has produced videos for big brands such as Oakley, Ford Motor, eHow.com, Fitness Magazine and ExerciseTV and has also produced and directed 2 fitness dvd's. She is a fitness model and is a contributor for Fitness Magazine, Muscle and Fitness Hers, OM Yoga & Lifestyle Magazine and has also been featured in OO2 Magazine, the Houston Chronicle, Cosmopolitan Magazine, Better Homes and Gardens, Dr. Oz's The Good Life and many more. She has been featured on TMZ.com and Dr. Phil with some of her celebrity clients and she has had international exposure in fitness magazines, blogs, and through her own fitness dvd Long Lean Legs.
She is a new mom – with a toddler boy and baby girl and enjoys traveling with her family. She is also an accomplished runner and has run 5 marathons, 1 ultra-marathon and has placed 1st and 3rd in her AG for 5k's in some of Houston's largest races.
---
ANGIE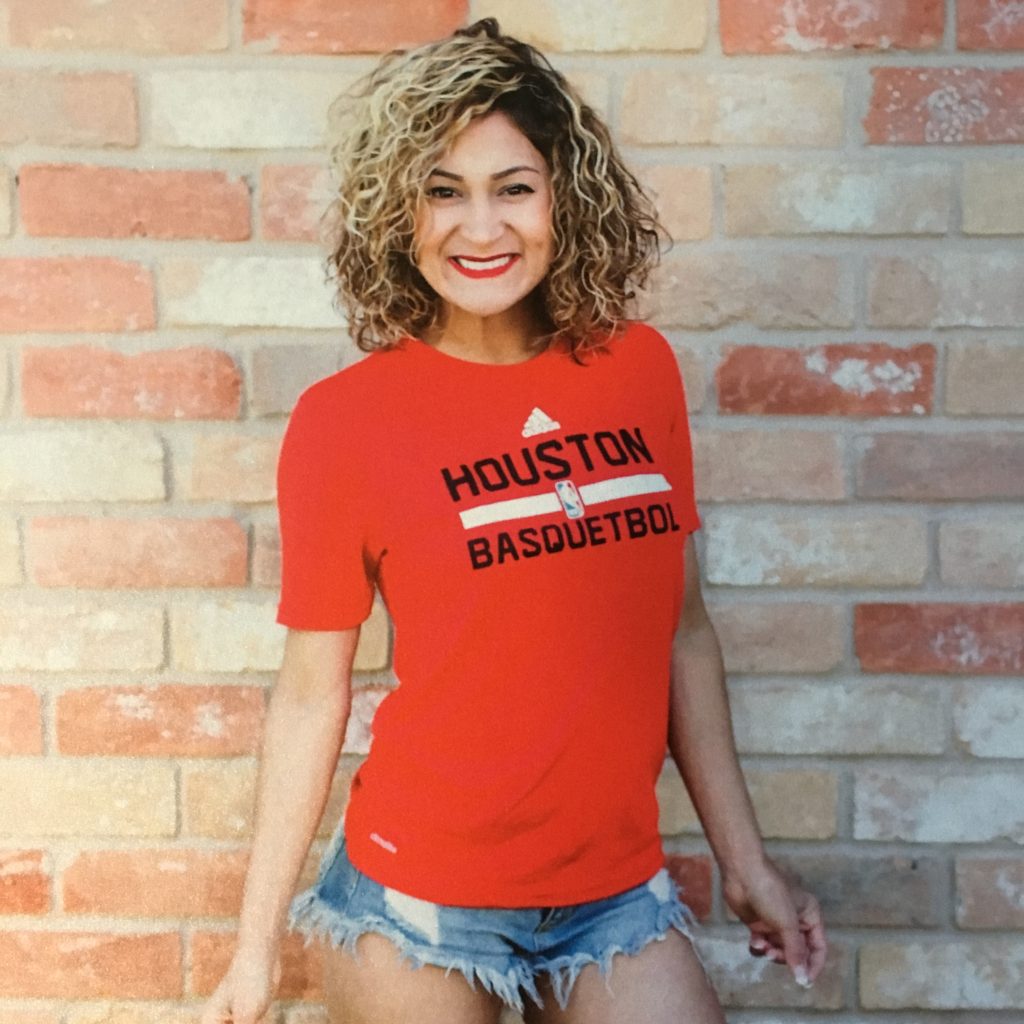 Angie is a physical education and health teacher/coach and was born in Manhattan New York and raised in the Bronx! She Graduated from Texas State with a BA in Exercise Sports Science and Spanish with a minor in Health. She is a representative for Fitness in The Loop and also is an ambassador for ACCEL Lifestyle. Here is a little more about Angie:
"I have always been into sports since childhood but the love for fitness grew tremendously after being diagnosed with Lupus at age 19. I was curious to see how far I can push my body despite of having a debilitating disease. The effectiveness of the lifestyle change enthralled me. I believe that a plant base diet and fitness is medicine to our bodies and it has saved me. I want to be an example to others and simply continue defying the expected limitations that come with Lupus."
---
EBONY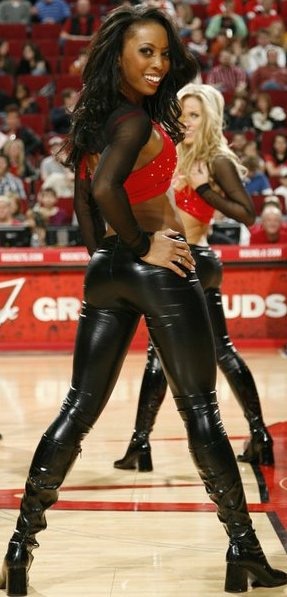 Ebony has an extensive background in fitness including her 6 years as a Rockets Power Dancer and 3 years as a Captain choreographing and leading the team! She was also a "Dunking Diva" for the Houston Rockets. Here is a little more about Ebony:
She appeared on America's Got Talent on behalf of Houston Rockets and the Dunking Divas!
Her favorite classes to take are bootcamp, boxing, spinning and yoga!
She works full-time as an event planner for the JW Marriott in downtown Houston.
---
EMILY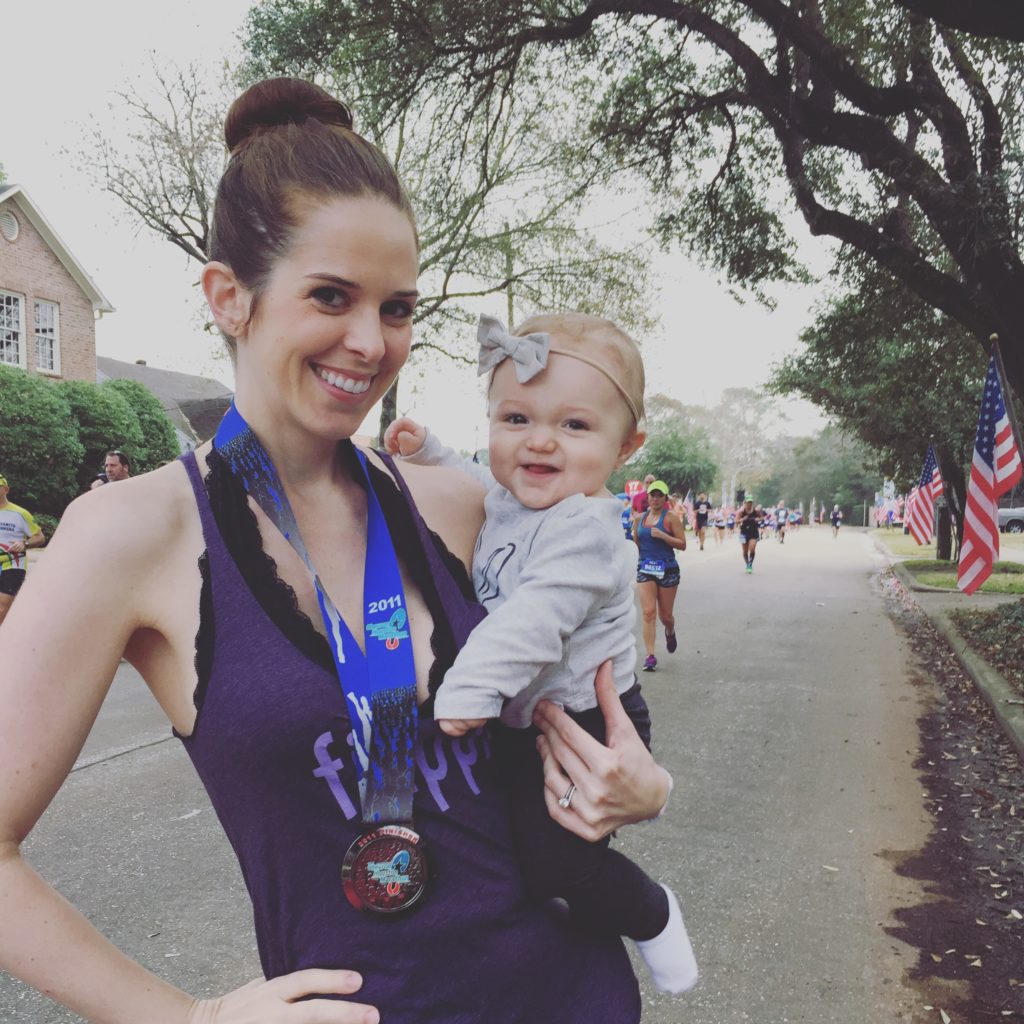 Emily is the former Rice University Dance Team Coach as well as a former Rockets Power Dancer (she was a Captain for 3 years). She has taught dance for many years as well as cycle/spin classes and many group fitness classes in Houston. Here is a little more about Emily:
Emily graduated from Stephen F. Austin State University with a Bachelor of Science degree in Business and Dance.
Currently, Emily works for Rice University Jones School of Business.
Emily is a competitive runner and has participated in many local 5K races (personal best:

21:45

) and completed her first marathon in 2011  (personal best:

03:59:45

).
Fun Facts: Emily has a Rottweiler named Apollo and daughter named Quinn!
---
GISELE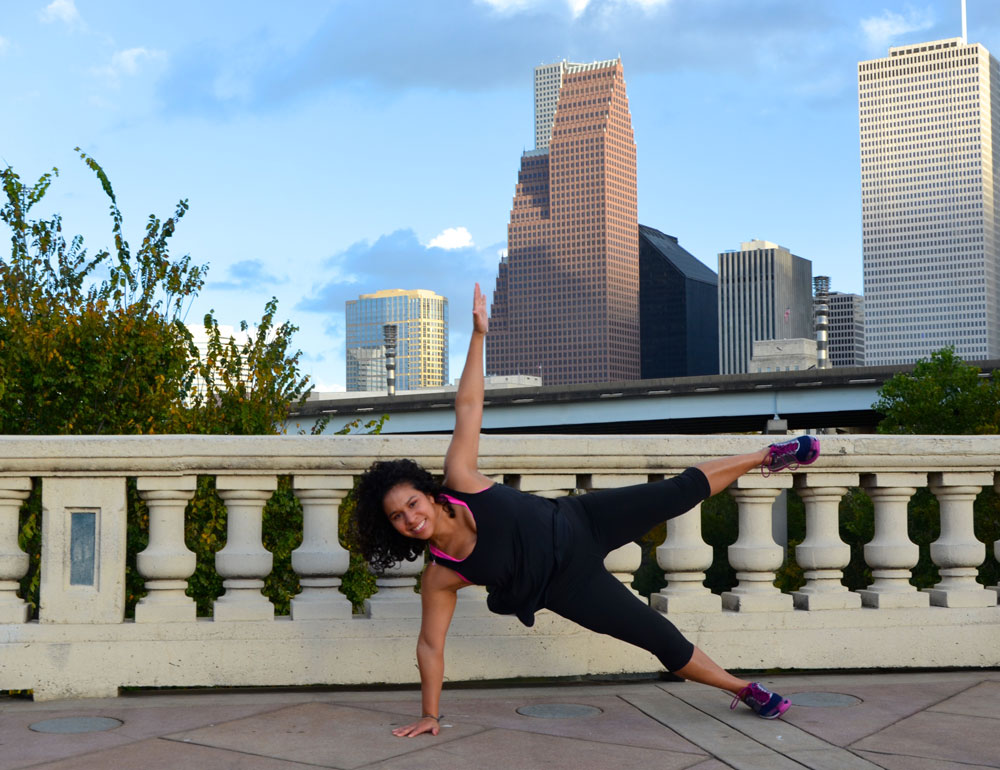 Gisele has been teaching fitness classes for many years and it started with a passion for Zumba. She now teaches cycling, weight training and many other formats at some of Houston's most exclusive clubs such as River Oaks Country Club. Here is a little more about Gisele:
Gisele graduated from the University of Houston with a Bachelors of Science with an emphasis on Fitness and Sports.
Her personal fitness motto: Find something you love to do & get moving!
Fun Facts: Gisele loves rock climbing, bike rides, and going on walks and runs with her three gorgeous dogs!
---