About the Bootcamp
Bombshell Bootcamp combines intense, fun and challenging workouts for all-levels and is led by certified personal trainers and fitness experts Cari Shoemate and Carrie Barnhart. Lose weight and tone up while you build strength and endurance with a wide variety of cardio and strength training workouts that you're guaranteed to love. You'll often exercise with the same people, many whom may become your friends and encourage you to work harder throughout the class! We also meet for fun outside of bootcamp at happy hours, parties, etc!
Bombshell Bootcamp was founded in 2011 and is Houston's most popular women-only bootcamp with over 600 members! The camp is comprised of all levels (beginner to athletes) and all ages and is suitable for everyone.
Meet Your New Personal Trainers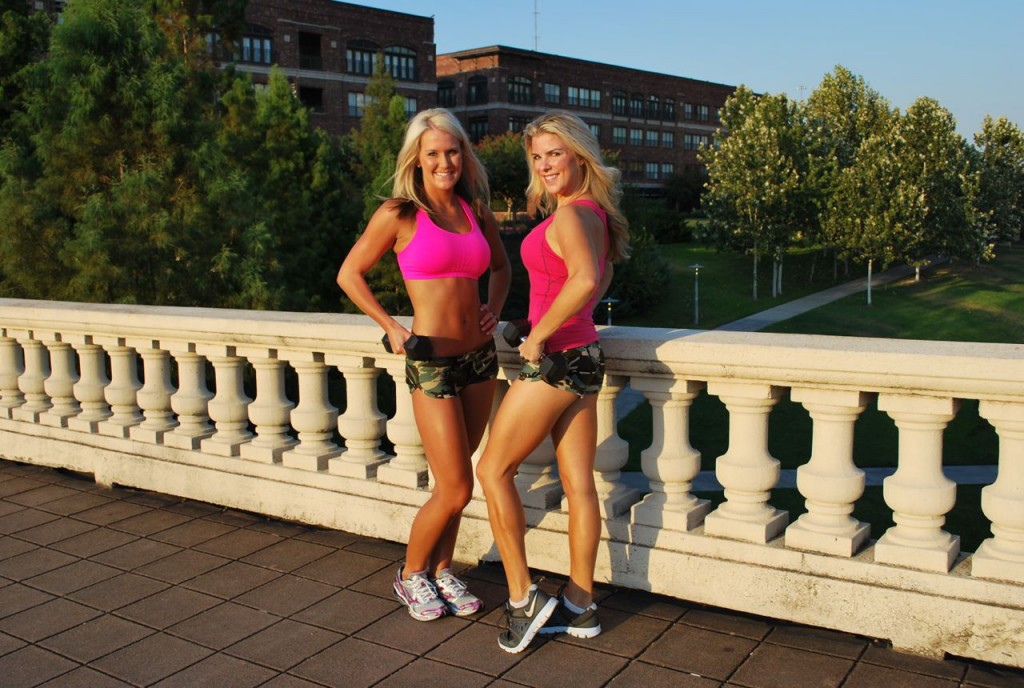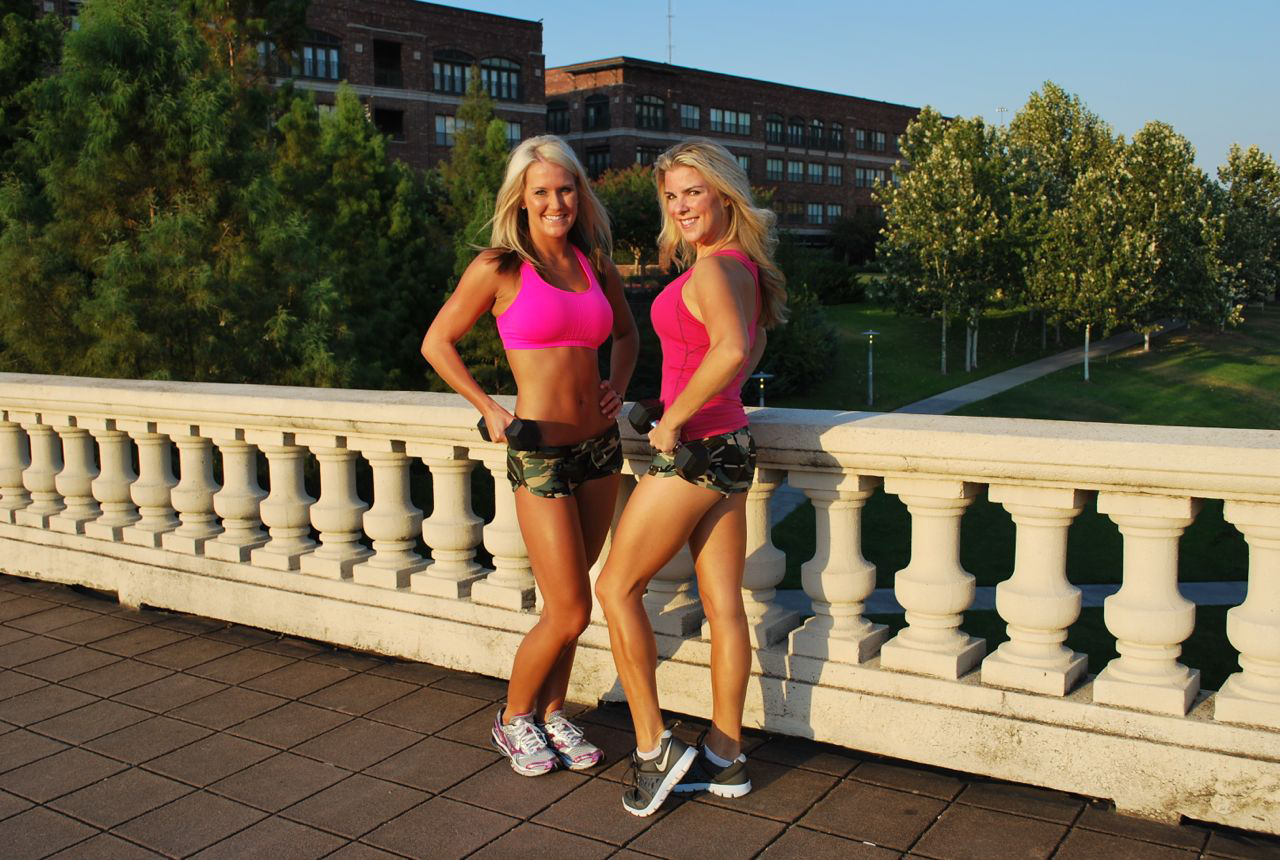 The camp is owned and taught by both Cari Shoemate and Carrie Barnhart. Cari is a TV Fitness expert who has been featured in many magazines such as 002, Fitness Magazine, Shape and more. Carrie is a fitness instructor with a background in gymnastics, kickboxing, cross-fit and dance and she has been featured on many sports and fitness sites including ESPN and Sports Illustrated. Cari and Carrie became friends a few years ago when Carrie was the Captain of the NBA Houston Rockets Power Dancers (2005-2010) and Cari was the team's official trainer. They both specialize in training professional NBA and NFL cheerleaders. As a team, Cari and Carrie have been featured in Fitness Magazine, Cosmopolitan Magazine, Shape Magazine, Better Homes & Gardens and have been featured in fitness videos for Oakley, eHow.com and Ford Motor!
Please check out our FAQ Page for details!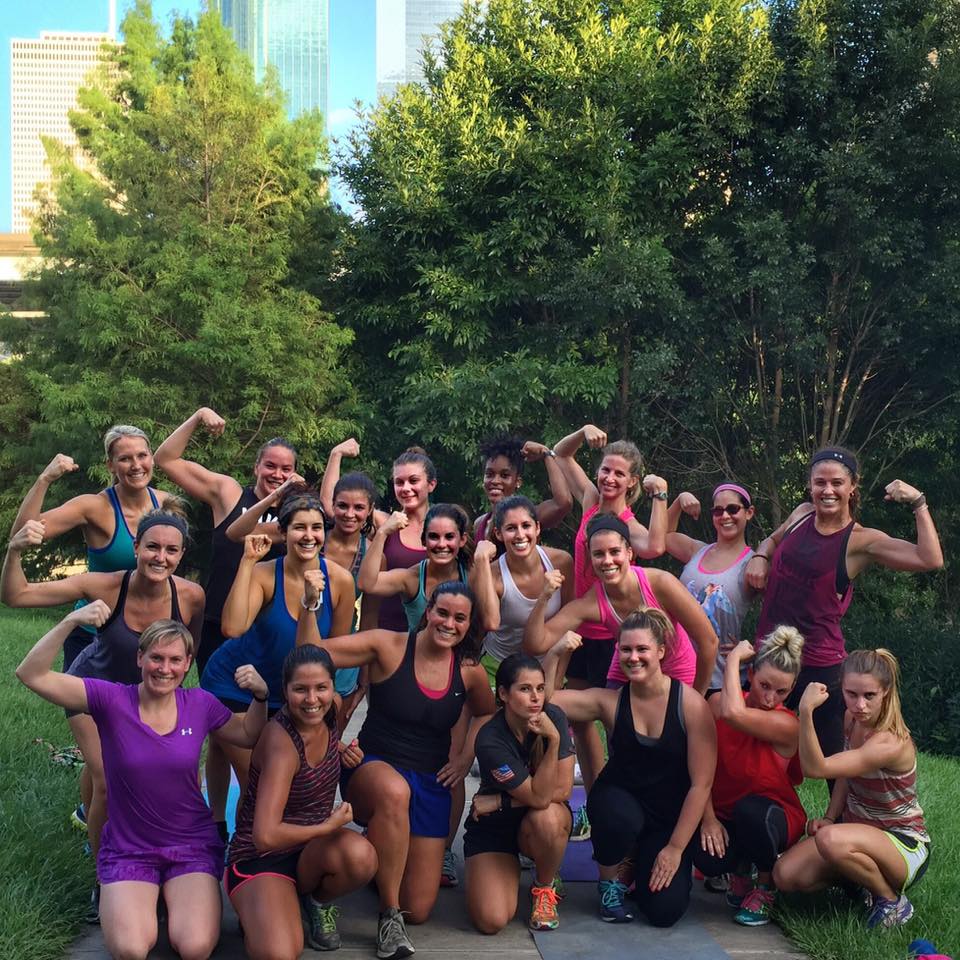 Summer 2016