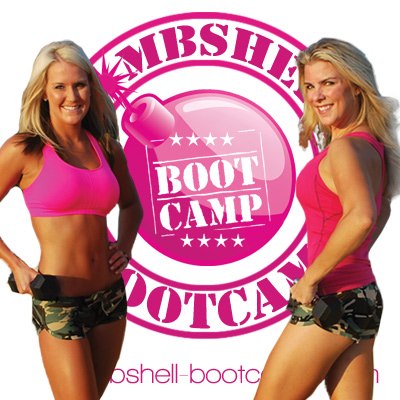 Happy Memorial Day! We hope you all had a great weekend and are ready to start working out with us again tomorrow!
We will be meeting this week on Tues/Thursday at both 6pm and 5:30am! You can signup using the links to the right —> or check out our Shop Page.
We are offering a few new discounts….
Friend Discount: Get a friend to signup for any package (Bomb Pass excluded) and you get 10% off your own package!
Bulk Discount: Buy 2 sessions at once and get 10% off!
What Do I Need To Bring?
We recenlty starting asking everyone to bring a set of dumbbells to class and it's worked out really well. Everyone seems to get better results and more muscle toning! So, from now on – we are going to ask that you bring either a set of weights or a resistance band.
What size weights?? We recommend that you bring a medium set – probably 8lb's to 12lb's each. You can bring heavier than that if you have been lifting for awhile and have good form, but please don't bring anything less than 5lb!!
As always, bring a mat or towel (for abs). Also, it's going to start getting hot – so be sure to bring plenty of water!