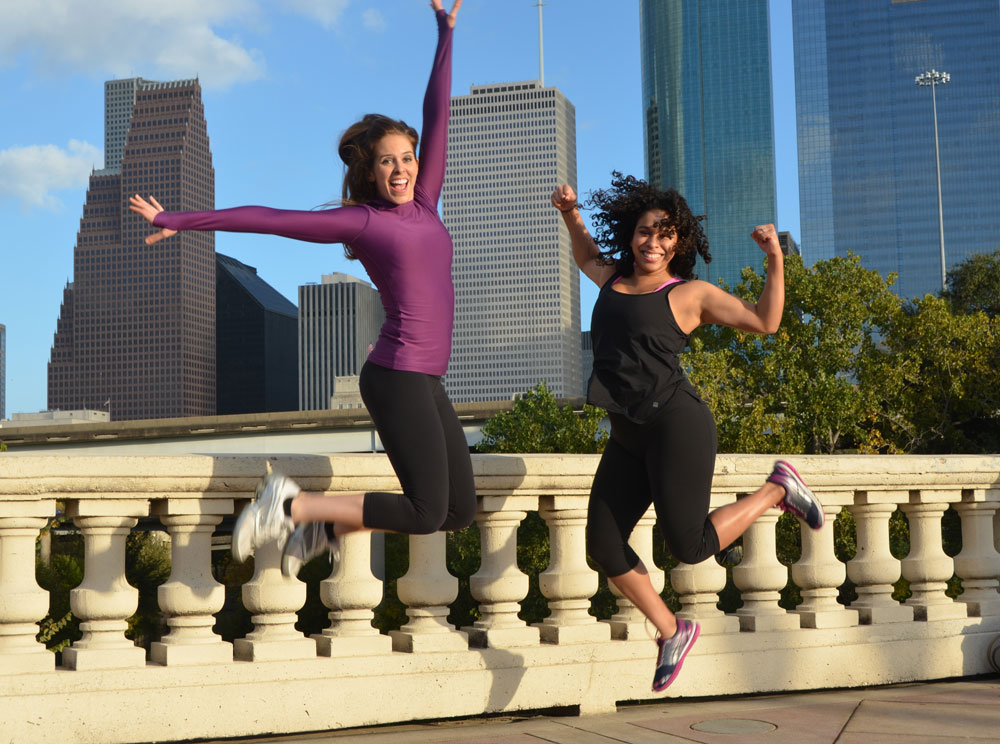 We are so excited to announce the addition of 2 new trainers: Emily and Gisele! They will both be teaching at our Hermann Park location starting January 12th! Some of you may recognize them because they have taught for us a few times at Sabine Street and they both have a big following in H-Town! Watch out ladies – because when these 2 team up…you are going to get a killer workout!
Meet Emily!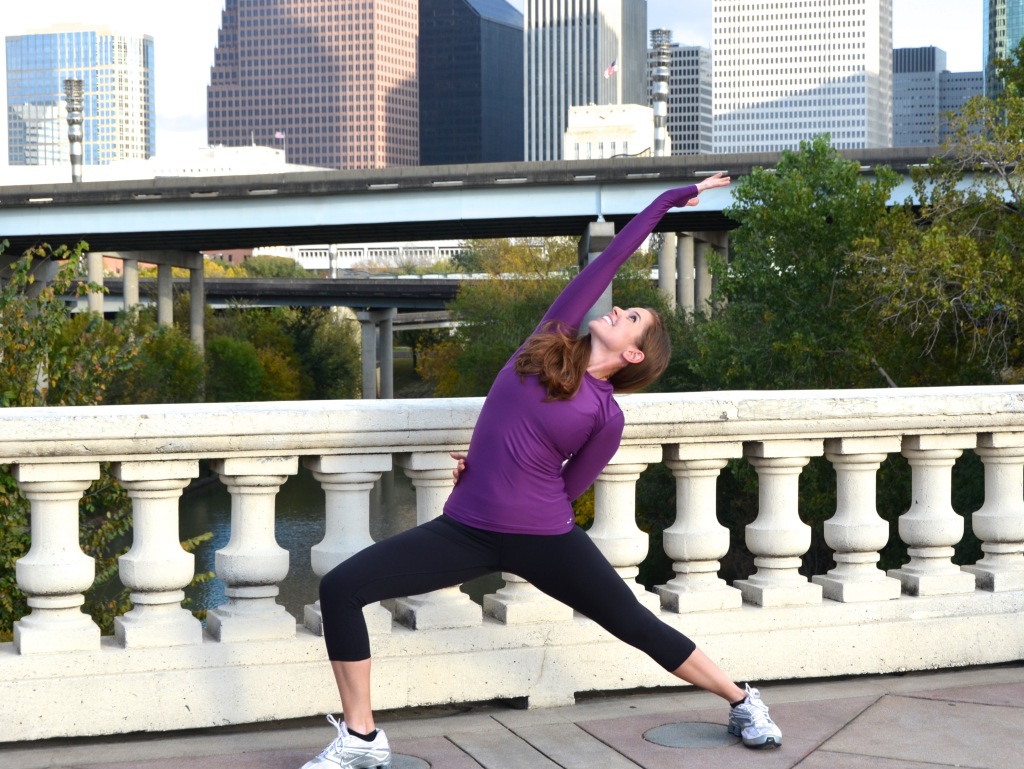 Emily is the current Rice University Dance Team Coach and is a former Rockets Power Dancer (she danced alongside Carrie Barnhart and they were both captains!). She has taught dance for many years as well as cycle/spin classes and many group fitness classes in Houston. Here is a little more about Emily:
Emily graduated from Stephen F. Austin State University with a Bachelor of Science degree in Business and Dance.

Currently, Emily works for Rice University Jones School of Business. 

Emily is a competitive runner and has participated in many local 5K races (personal best: 21:45) and completed her first marathon in 2011  (personal best: 03:59:45). 
 

Emily's dance background includes participating on the McLennan Community College Dance Company, the Stephen F. Austin State University Pom Squad, the Houston Rockets Power Dancer (RPD) 2006-2010 and RPD Captain with Carrie Barnhart from 2007 – 2010. 

Fun Facts: Emily has a rottweiler named Apollo and she loves teaching hip-hop!
Meet Gisele!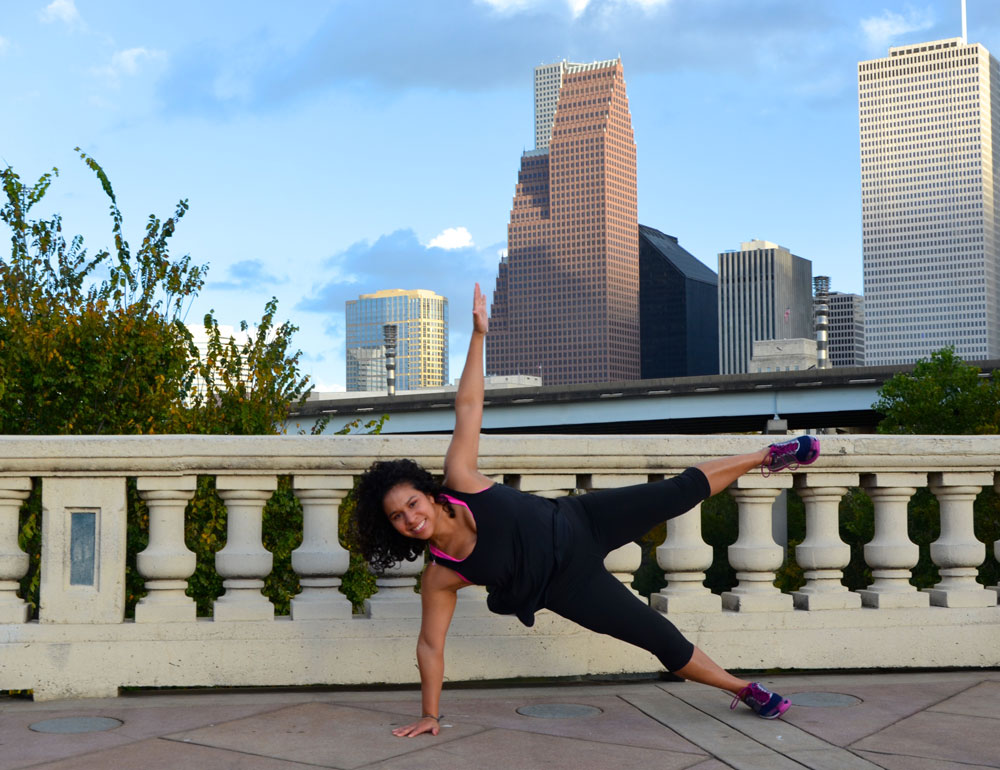 Gisele has been teaching fitness classes for many years and it started with a passion for Zumba. She now teaches cycling, weight training and many other formats at some of Houston's most exclusive clubs such as River Oaks Country Club. Here is a little more about Gisele:
Gisele graduated from the University of Houston with a Bachelors of Science with an emphasis on Fitness and Sports.
Her personal fitness motto: Find something you love to do & get moving!
Fun Facts: Gisele loves rock climbing, bike rides, and going on walks and runs with her three gorgeous dogs!