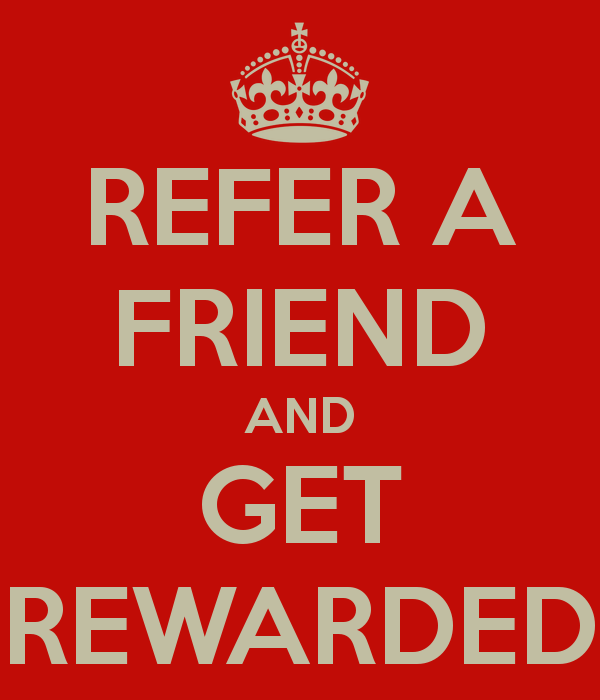 Hey Bombshells, listen up for this Amazing Announcement!
Starting January – March 2015. Refer 5 of your friends (new clients only) to Bombshell Bootcamp and get rewarded with a FREE month of UNLIMITED Bootcamp classes!
Here's How It Works:
1. Find 5 friends that are new to Bombshell Bootcamp & looking for a fitness challenge in 2015!
2. Have them purchase a 1 week Referral Bootcamp Pass (3 classes) for ONLY $20 online (visit our Sign Up page above).
3. Make sure they use your name as the referral to get credit!
4. GET REWARDED with a FREE month of BOOTCAMP! It's that easy!
All clients that get rewarded will also have their name put into the Grand Prize drawing in March!
We love our BOMBSHELLS and can't wait to start 2015 off with a BANG!