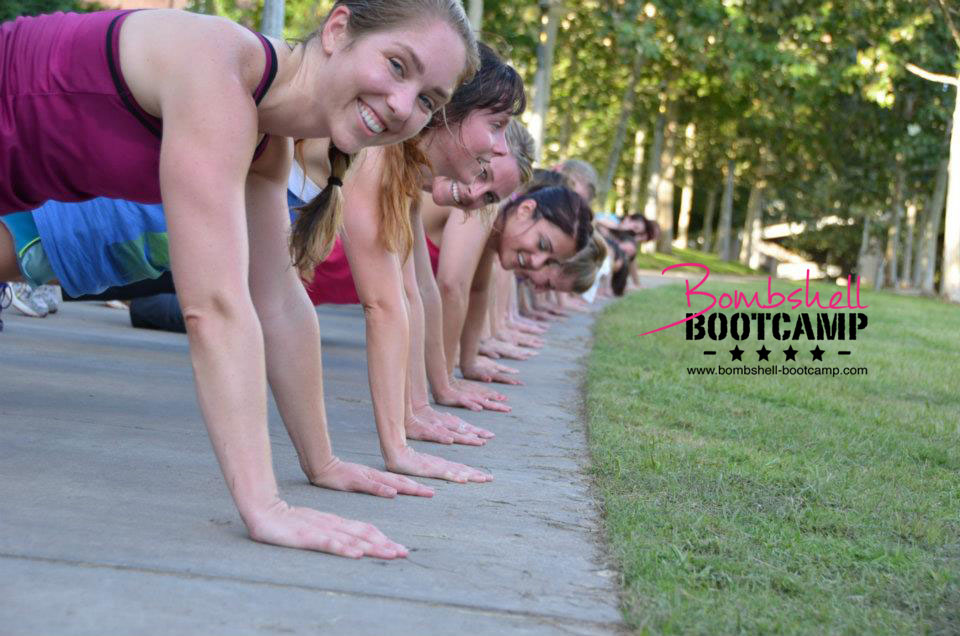 We are excited to announce that we will be expanding Bombshell Bootcamp! We will start with a few new areas in Houston and then branch out to other areas in Texas and other states!
We are currently looking for ambitious trainers and group fitness instructors to join our team! We offer competitive pay with opportunities to grow!
Requirements:
Must be certified in either personal training or group fitness (both is a plus!).
Must be able to lead large groups.
Must be able to design creative all-levels workouts with our location in mind (stairs, hills, etc).
Familiar with the latest workout trends.
Available to work evenings and some Saturday mornings.
Preferred but not required:
Experience with outdoor workouts.
Active on social media and able to help promote the bootcamp through your channels.
Has a following and current clients and leads that would like to attend your classes.
If you or someone you know is interested – please email us at info@bombshell-bootcamp.com & share this post!