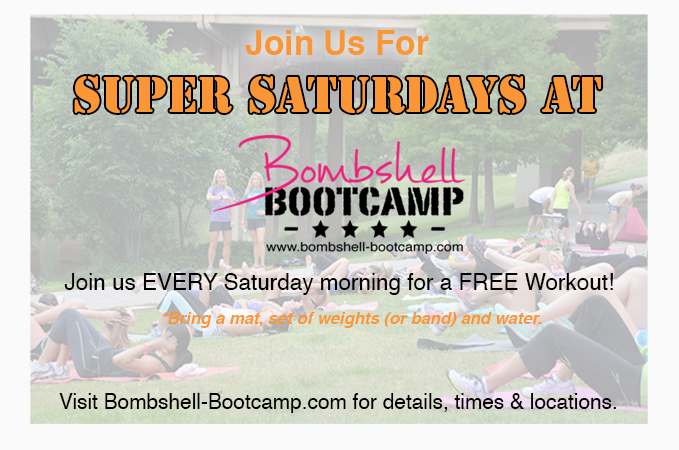 **UPDATE: WE ARE NO LONGER HAVING SATURDAY CLASSES EVERY SATURDAY. 
For the last year – we have only been able to do them 1-2 times per month based on instructor availability. Please check our Facebook page the week before to see if we have announced any classes. Also, you can check on our schedule page by clicking "free class" and it will take you to our online schedule in the event we haven't updated this page. 
CURRENT SCHEDULE:
Here is the current schedule. You can view our map on the right hand side of our site —–>
Summer 2017:
June 10th 8-9am with Cari
June 24th 8-9am with Cari and Angie
July 17th 8-9am with Cari
July 29th 8-9am with Angie
August – September: Check back soon or view our schedule page!