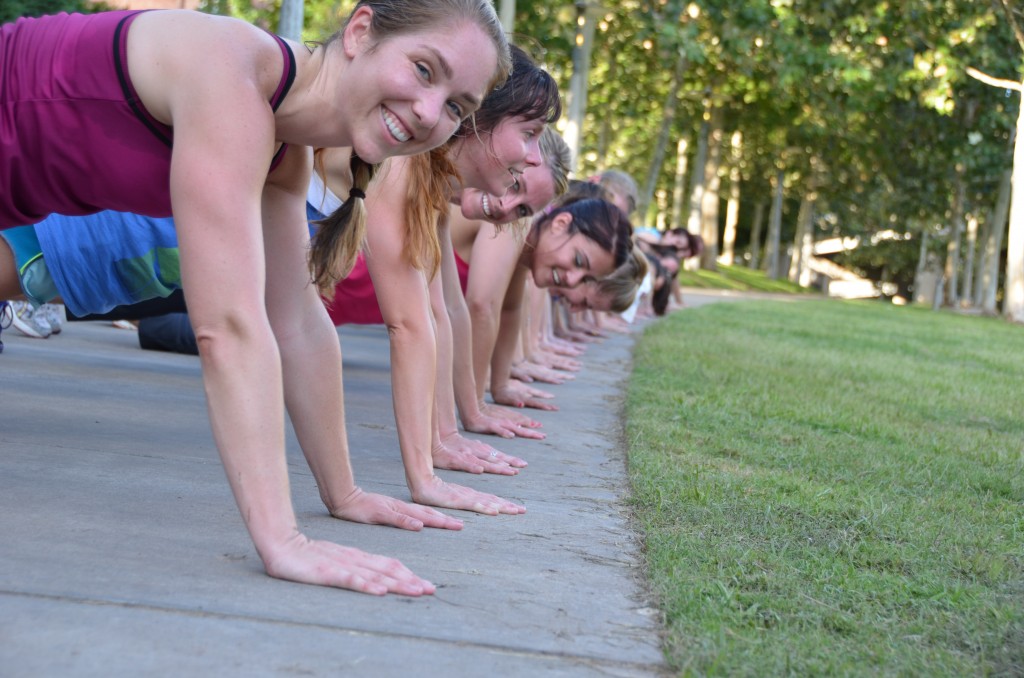 Come join the hottest bootcamp along Buffalo Bayou! We are gearing back up to start another big 6-week session on Monday September 17th!
Next 6-Week Session Starts 9/17
We are gearing up to start our next big 6-week session on Monday September 17th! This will be another full 6-week camp meeting 3x week + Saturday makeups.We have a lot of fun things planned for this session including:
Oakley Giveaways (classes, outfits and more!)
Product Samples from Zico, Kashi + More big names
A Luke's Locker private shopping night with discount
We are going to partner with a healthy food truck for post-workout treats/dinners!
Fun happy hour events so you can "Get to know your fellow bombshells" with free treats and drink specials : )
Cari and Carrie are working on a Bombshell Bootcamp video series so you can workout with us at home or when you travel!
Emails us at info@bombshell-bootcamp.com to sign up!