We just started our special Bombshell Bikini Series this week and it will last through the whole month of June! This will be 4 weeks of great workouts that will get you in your best bikini shape ever! We will target all the areas that important in summer (hello abs!) and also focus on body fat loss (you need that in order to see those abs!). In addition we will have some amazing giveaways to offer at bootcamp, nutrition advice and also some videos from our trainers!
You can buy a month pass at any time or you can also purchase a punch card that you can use through the summer! For pricing and schedule, please click the links above. If you have any questions please contact us at info@bombshell-bootcamp.com!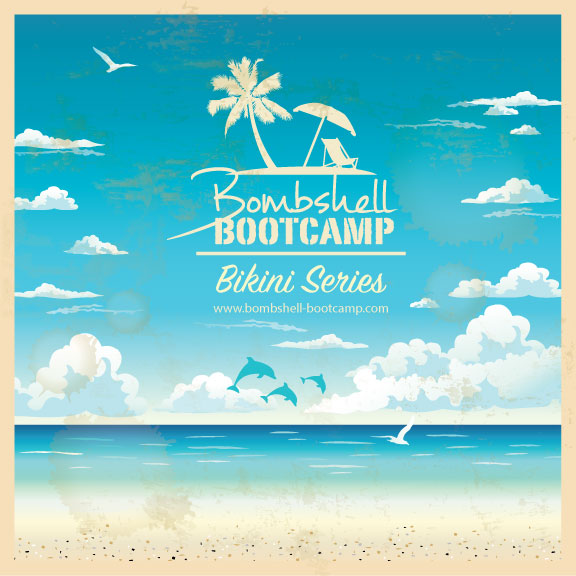 *Bikini Series will be featured at BOTH locations!